what's the usage of the FD fruit /vegetable
The usage for FD fruit and vegetable are very wide, especially for FD fruit.For vegetable, it can bring you fast soup when you in field or other outside places.

For fruit, there are at least 5 methods, 1.snack, eat directly 2.coated by chocolate 3.mixed with cereal 4.

decorated on chocolate, cakes, bread, ice cream and so on 5.mixed with tea We also waiting you to develop new method and welcome you to share it with us.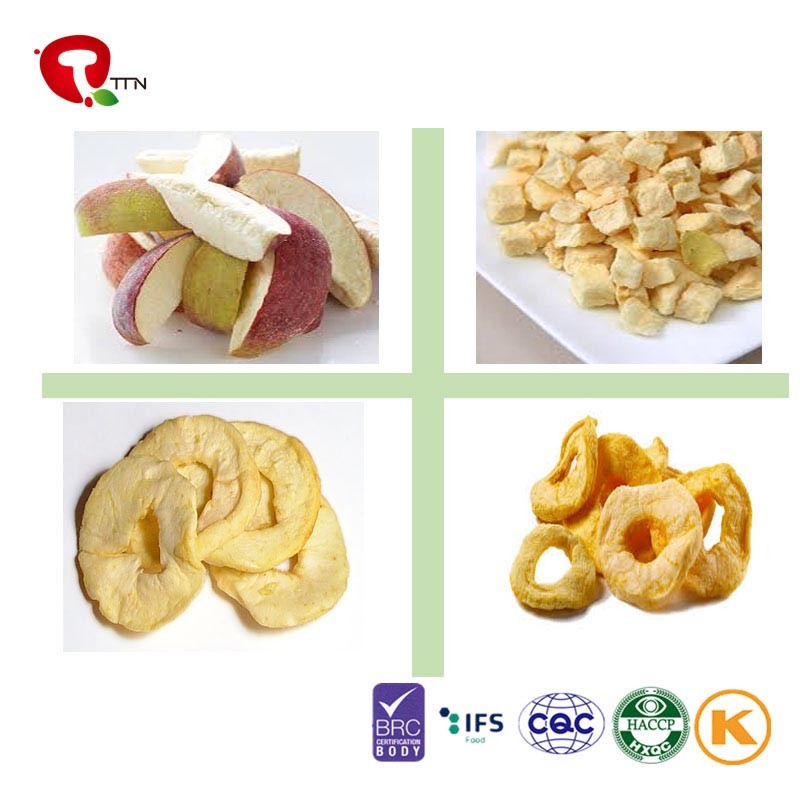 Faucets and fixtures for bathrooms and kitchens
Are you looking for high-quality bathroom sink faucets or bathtub faucet? Do you need a new kitchen sink faucet? Or maybe an elegant thermostatic shower? Under www.hmkglobal.com , you can also find showers, shower pipes and shower systems for your bathroom. All products are of the highest quality with a design to match.