Fried sweet potato slice and broccoli samples to Australia
23rd Nov 2016, Australia company DJ & A ask normal fried sweet potato slice and purple tomato from our company.
As usual, our export fried vegetable are always in vacuum fried, it can keep the original color and shape of the fresh vegetable. Vacuum fried vegetable (VF vegs) is also a normal product for many VF manufacturers. This time, customer ask normal fried, not vacuum fried, which is most familiar with most Chinese. We can find this kind of fried sweet potato slice, it very very crispy. Hope my customers can be satisfied.
Besides, we also send VF broccoli and VF cauliflower to customer together. As usual, VF broccoli is normal, many manufacturer can supply it, but cauliflower is different, not every VF vegs manufacturer can supply it.
We attached photos of our these samples, if some customer want to purchase, welcome to contact us.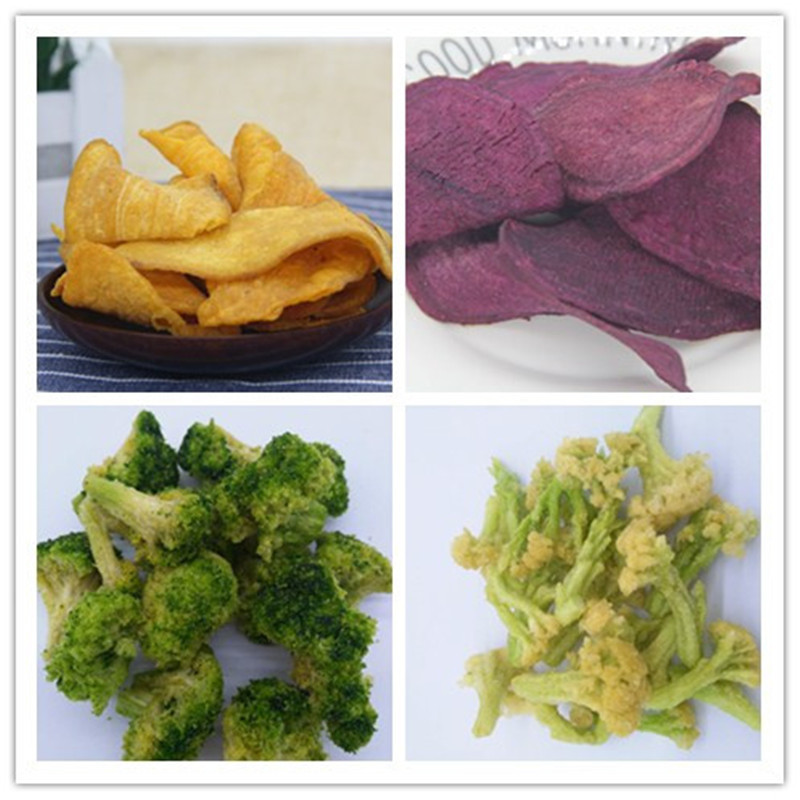 Faucets and fixtures for bathrooms and kitchens
Are you looking for high-quality bathroom sink faucets or bathtub faucet? Do you need a new kitchen sink faucet? Or maybe an elegant thermostatic shower? Under www.hmkglobal.com , you can also find showers, shower pipes and shower systems for your bathroom. All products are of the highest quality with a design to match.