FD Raspberry Introduction
Raspberry (Rubus idaeus L.) shrubs, 1-2 meters high. Young branches are pilose, sparse prickles. Leaflets 3-7, long ovate or elliptic, terminal leaflets often ovate, sometimes lobed, 3-8 cm long, glabrous or sparsely pilose above, below densely gray tomentose, irregularly coarse serrated or Serrate; petiole 3-6 cm long, villous pubescent and sparse spines, stipules linear, pubescent. Short racemes terminal or axillary, densely villous pubescent and acupuncture. Pedicels 1-2 cm long; bracts linear, pubescent; flower diameter 1-1.5 cm; calyx densely pilose and needle punctured, sepals ovate-lanceolate, apex margin with gray tomentose, flower stages are erect ; Petals spatulate, pubescent or glabrous, white; filaments longer than styles; style base and ovary densely gray-white tomentose. Fruit subglobose, juicy liquid, 1-1.4 cm in diam., Red or orange-yellow at maturity, densely tomentose: umbilicate depression. Flowering from May to June, the fruit from August to September.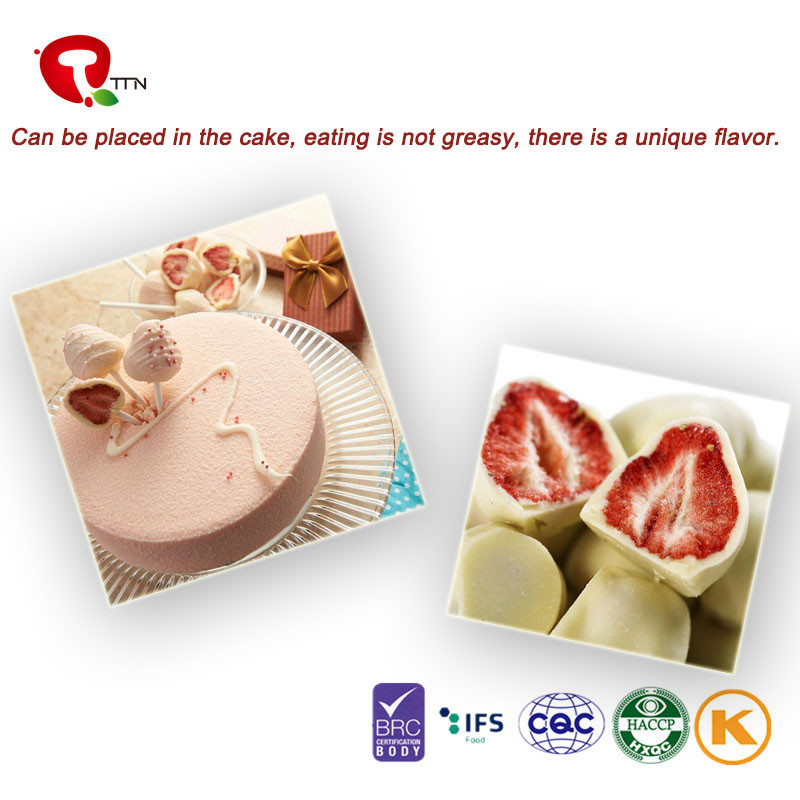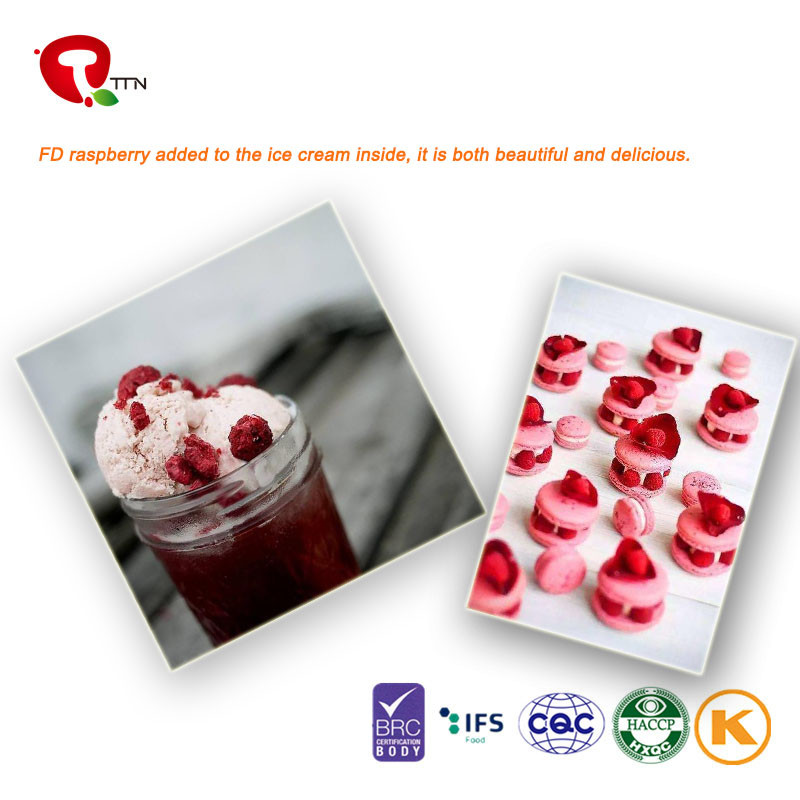 Red raspberry and medicine, eye-catching, kidney function. Stem (pearl rod), fruit: solid essence Bushen, eyesight.Fruit flavor: slightly sweet, sour, warm Efficacy: Zhejiang and Fujian often use its unripe fruit instead of raspberry medicine cited cited, with astringent lean kidney yang eyesight, hangover thirst, phlegm detoxification effect.Indications: kidney, nocturnal emission, drunk, erysipelas embolism. Leaf slightly bitter, with heat Liyan, detoxification, swelling [5], sores and other effects, attending sore throat, multiple abscesses, mastitis embolism, Hunan Xiangxi region, the masses often young leaves mashed animal feeding Treat diarrhea.
Faucets and fixtures for bathrooms and kitchens
Are you looking for high-quality bathroom sink faucets or bathtub faucet? Do you need a new kitchen sink faucet? Or maybe an elegant thermostatic shower? Under www.hmkglobal.com , you can also find showers, shower pipes and shower systems for your bathroom. All products are of the highest quality with a design to match.