Everyone is happily eating and drinking together.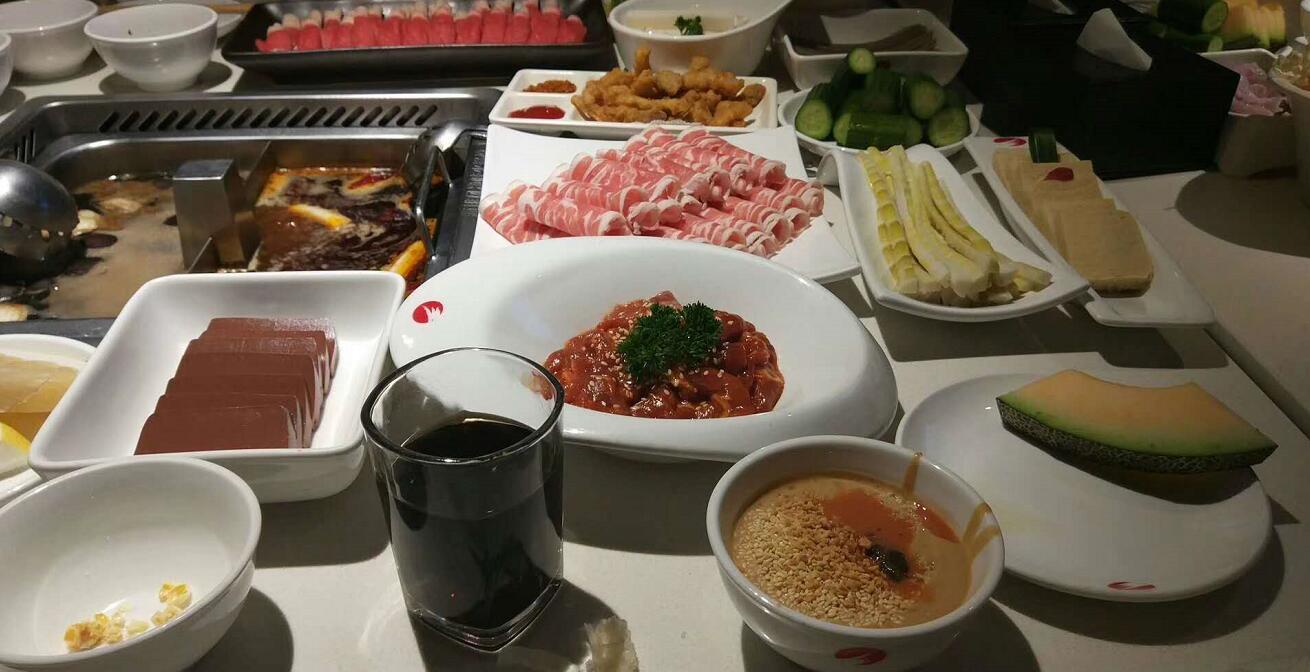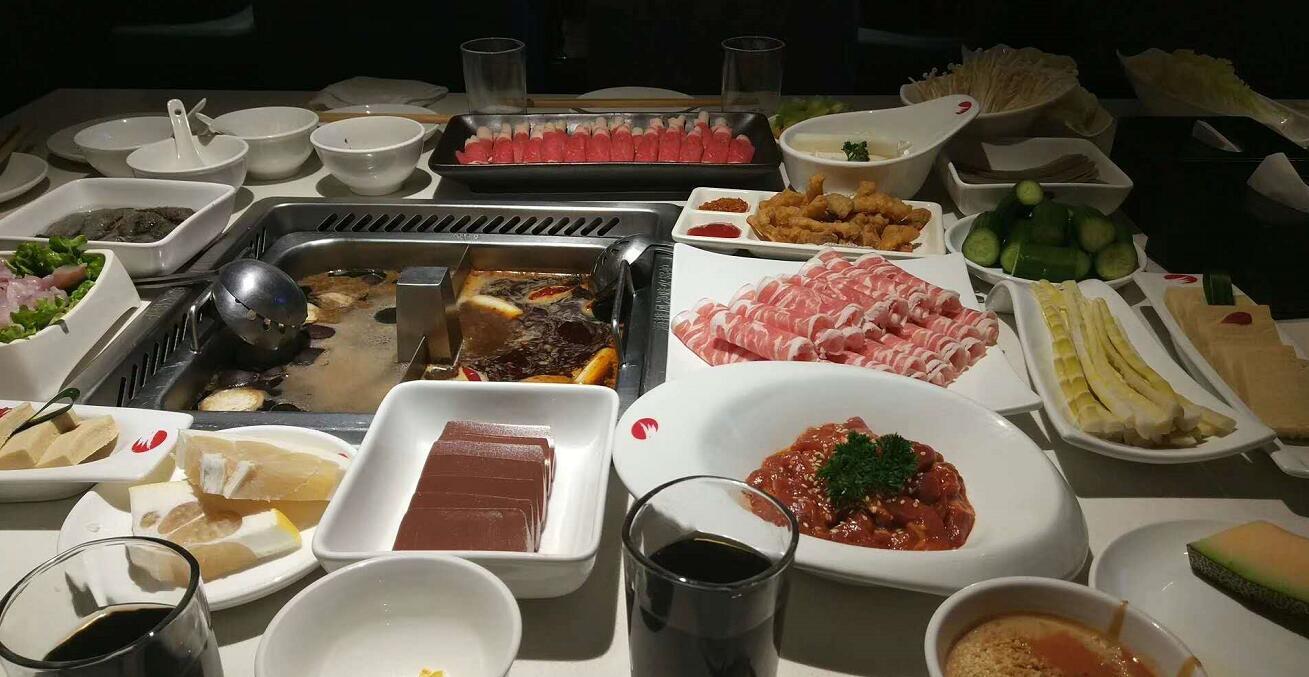 There are a lot of delicious food, it looks very delicious, it feels very happy, there are so many delicious food companions.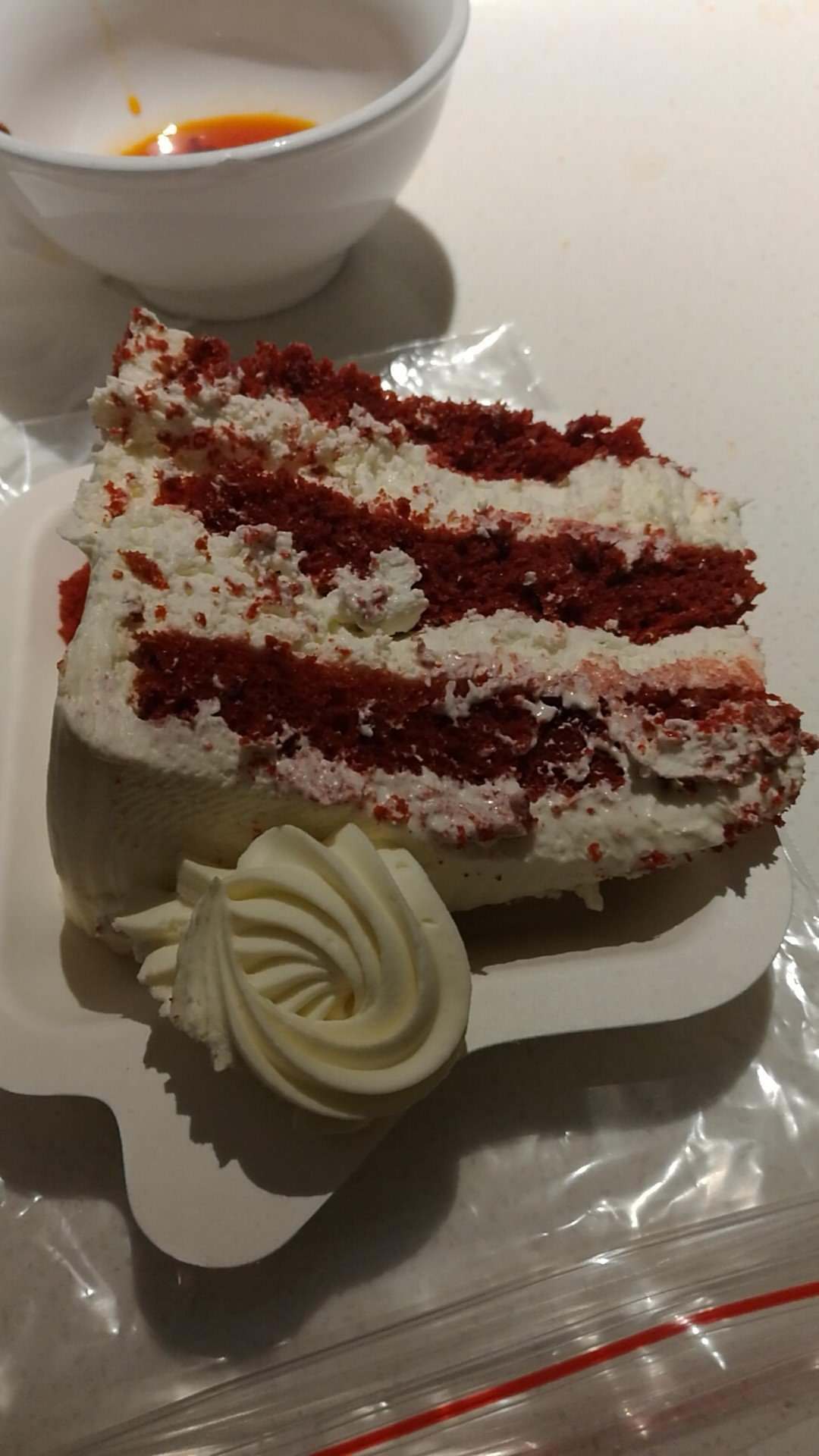 This is our colleague's birthday, and each of us and her witness a growing moment - birthday cake.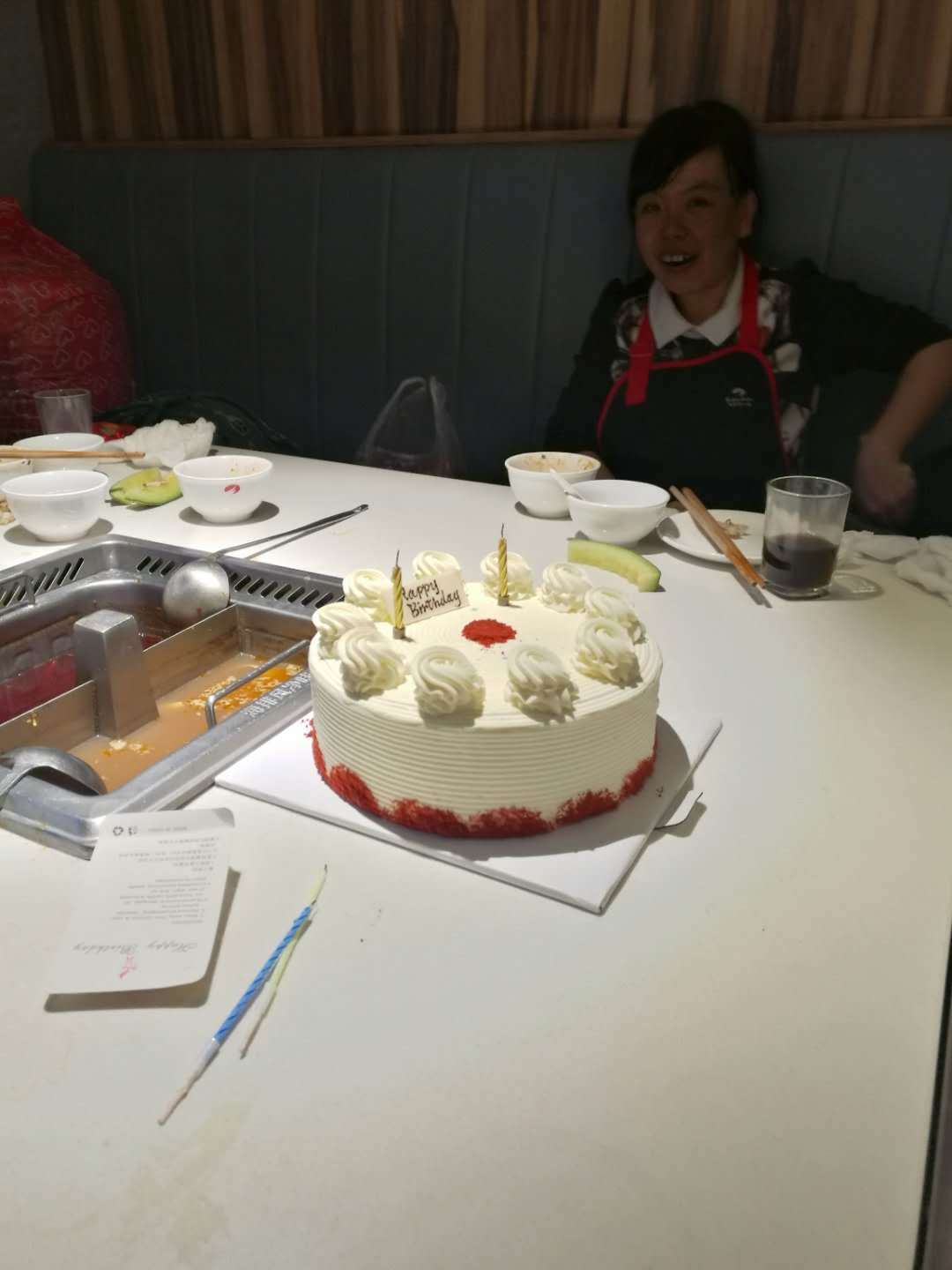 The whole birthday cake has a beautiful appearance.
Faucets and fixtures for bathrooms and kitchens
Are you looking for high-quality bathroom sink faucets or bathtub faucet? Do you need a new kitchen sink faucet? Or maybe an elegant thermostatic shower? Under www.hmkglobal.com , you can also find showers, shower pipes and shower systems for your bathroom. All products are of the highest quality with a design to match.