Company dinners and customer visits
Issue Time:2018-02-02
Chinese New Year holiday is about to be celebrated. It is a good time for everyone to have a holiday. It is a good thing for everyone to have a good time together.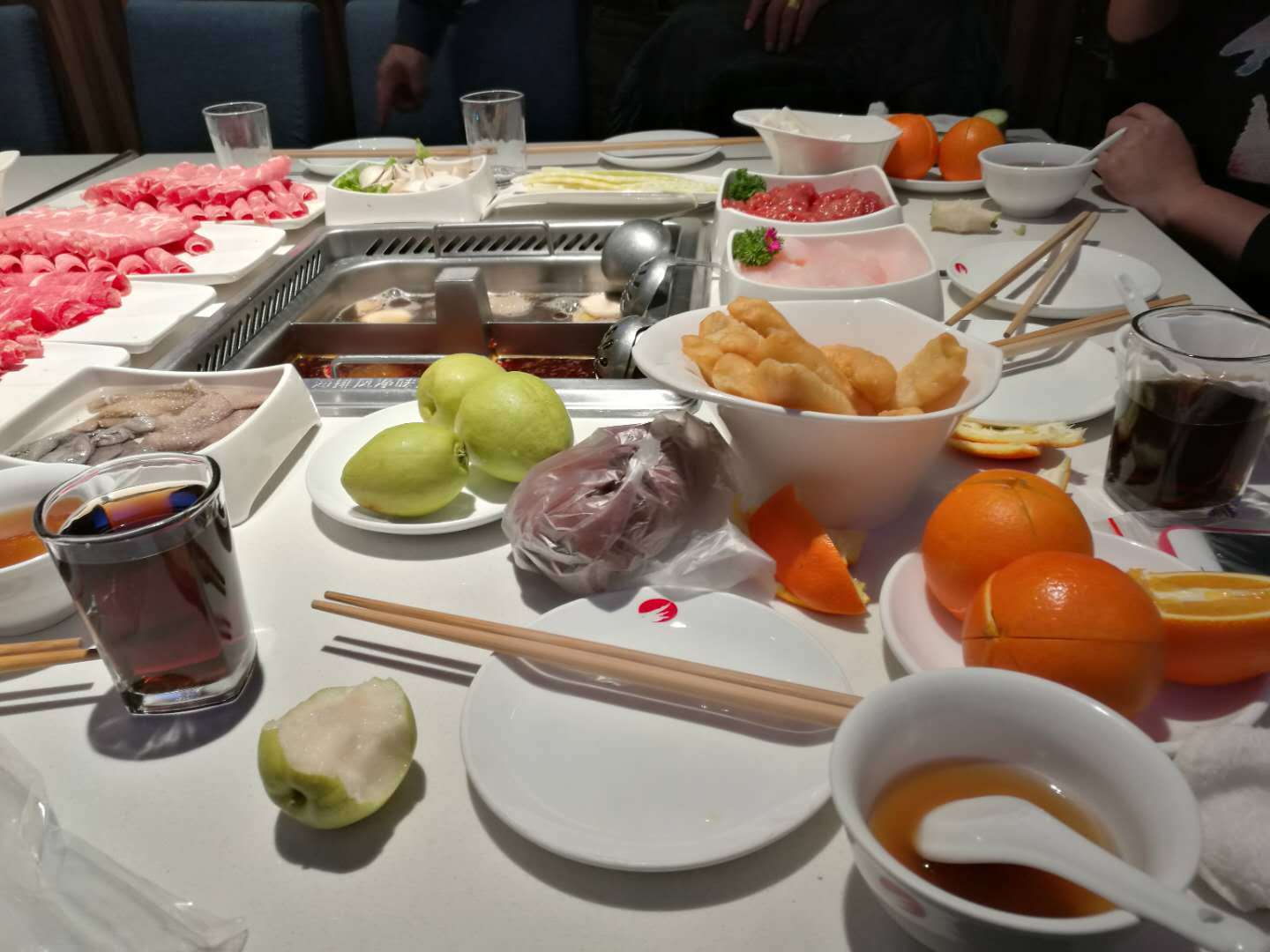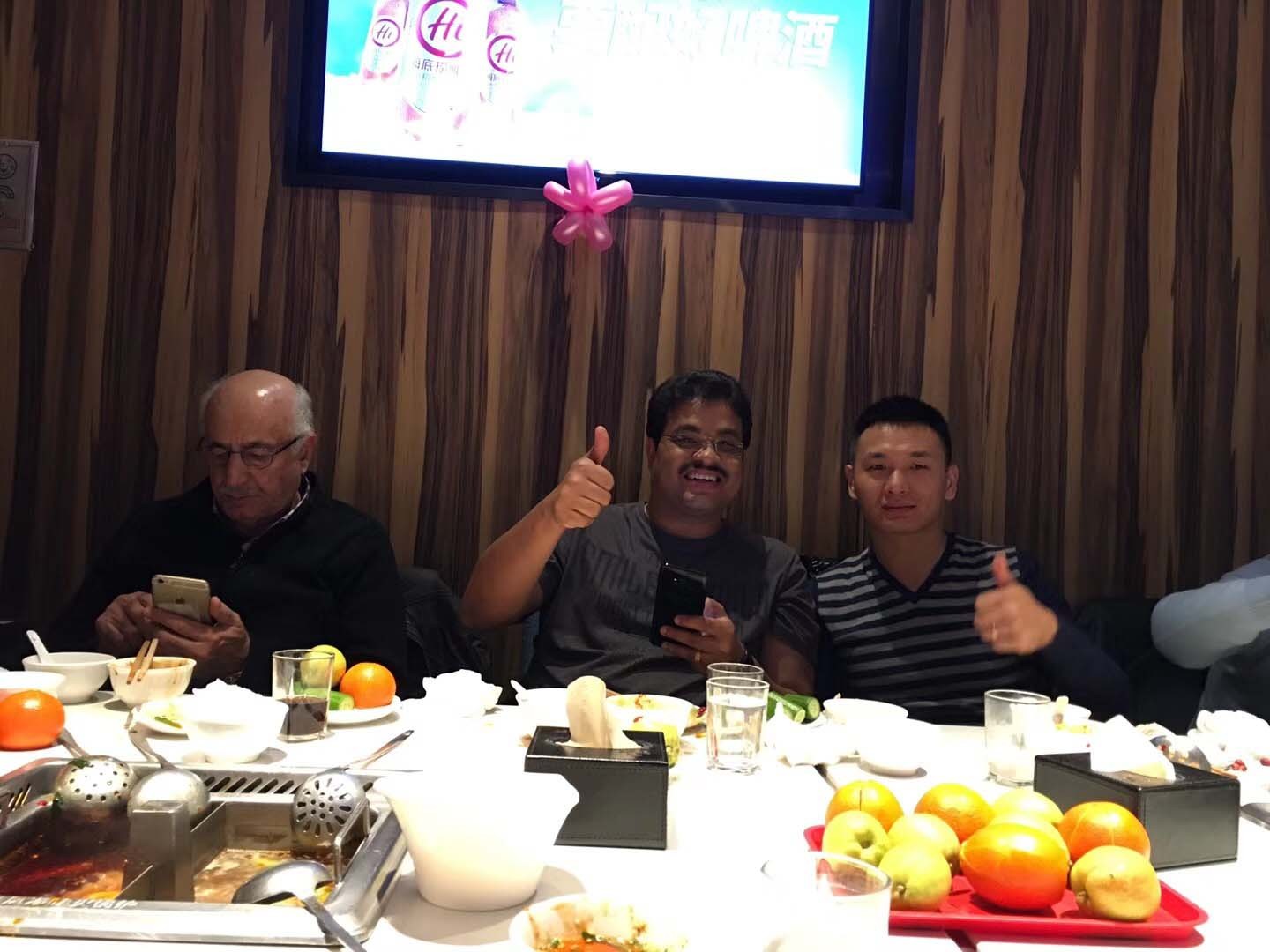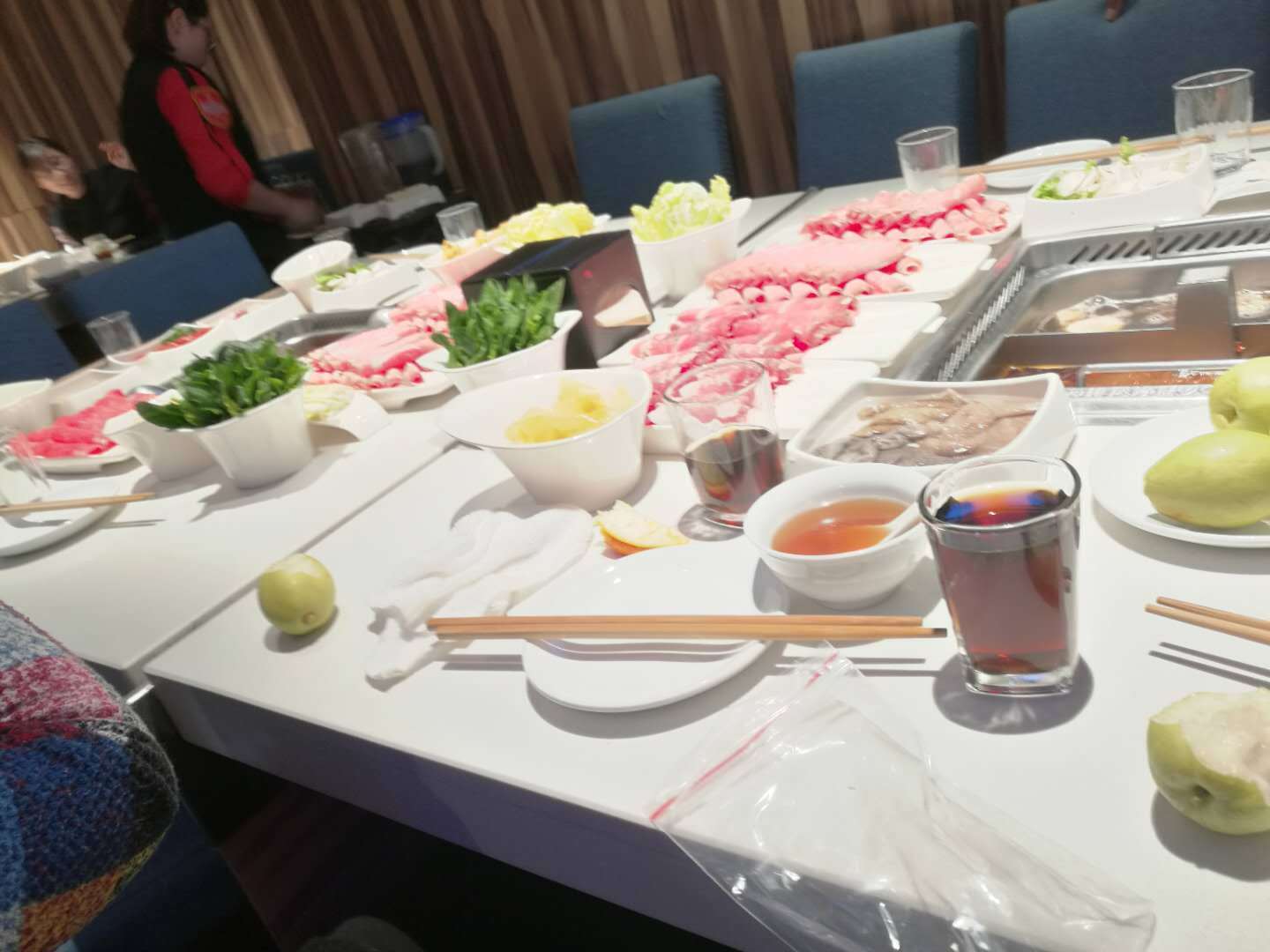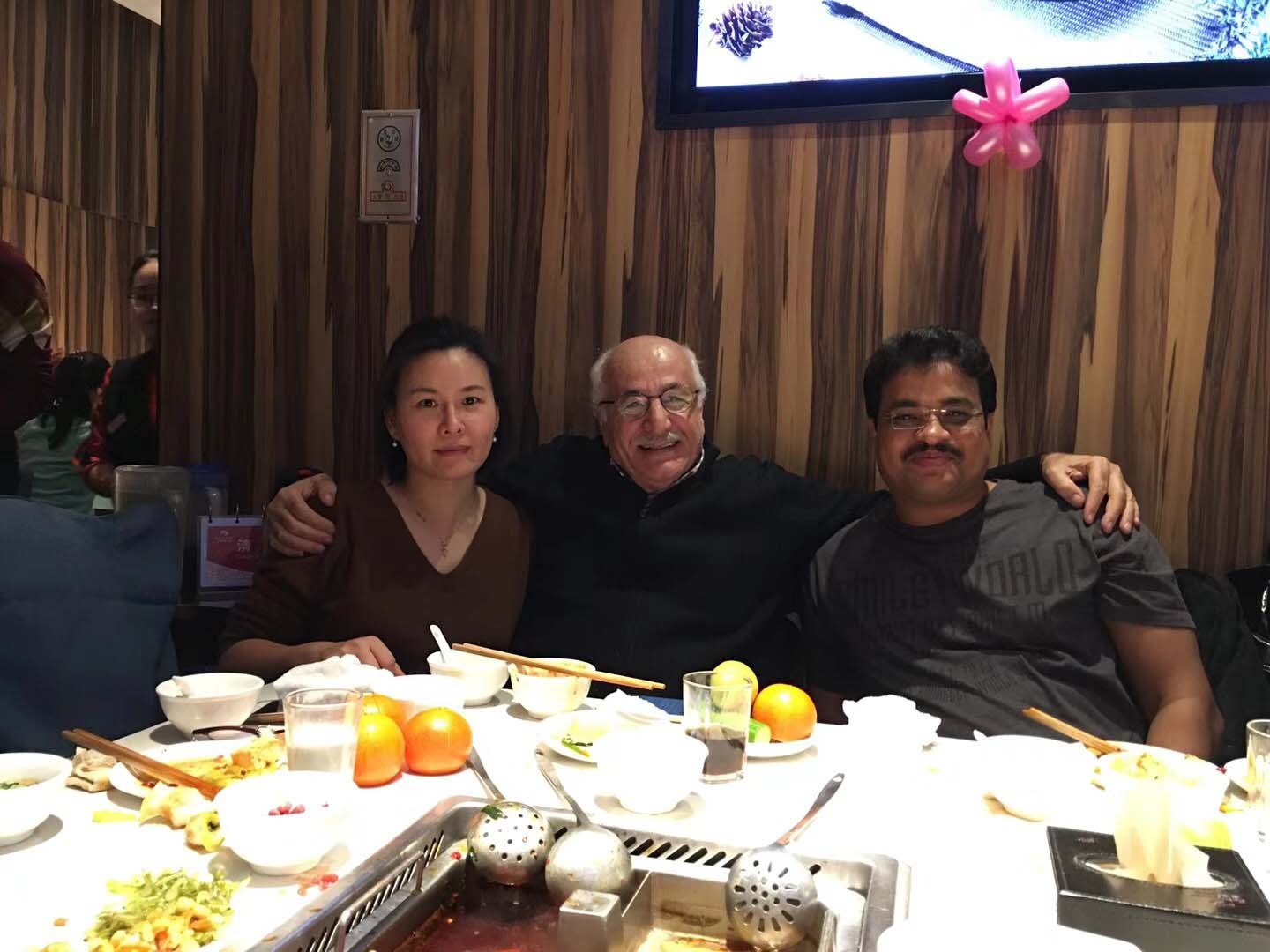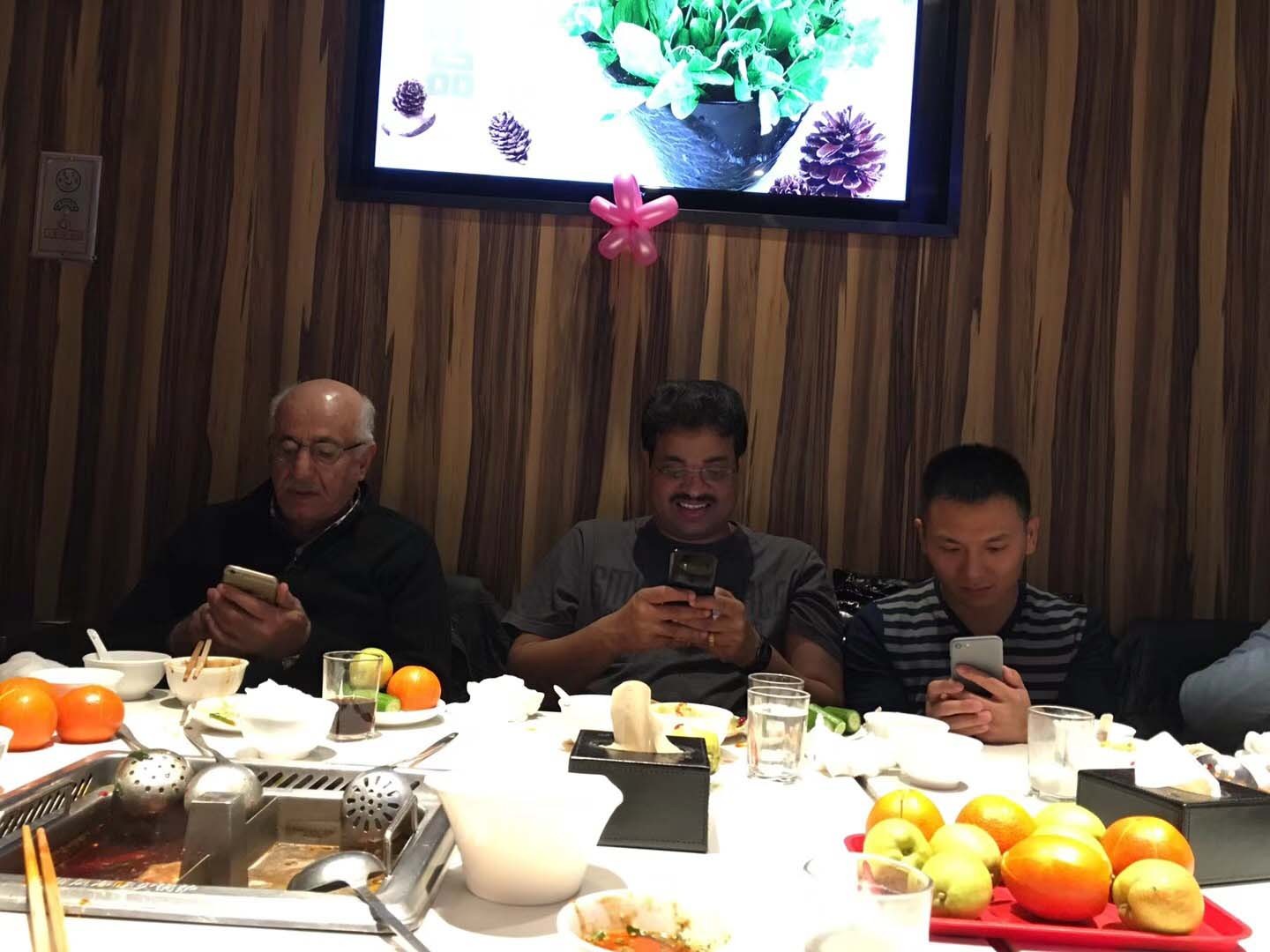 Faucets and fixtures for bathrooms and kitchens
Are you looking for high-quality bathroom sink faucets or bathtub faucet? Do you need a new kitchen sink faucet? Or maybe an elegant thermostatic shower? Under www.hmkglobal.com , you can also find showers, shower pipes and shower systems for your bathroom. All products are of the highest quality with a design to match.