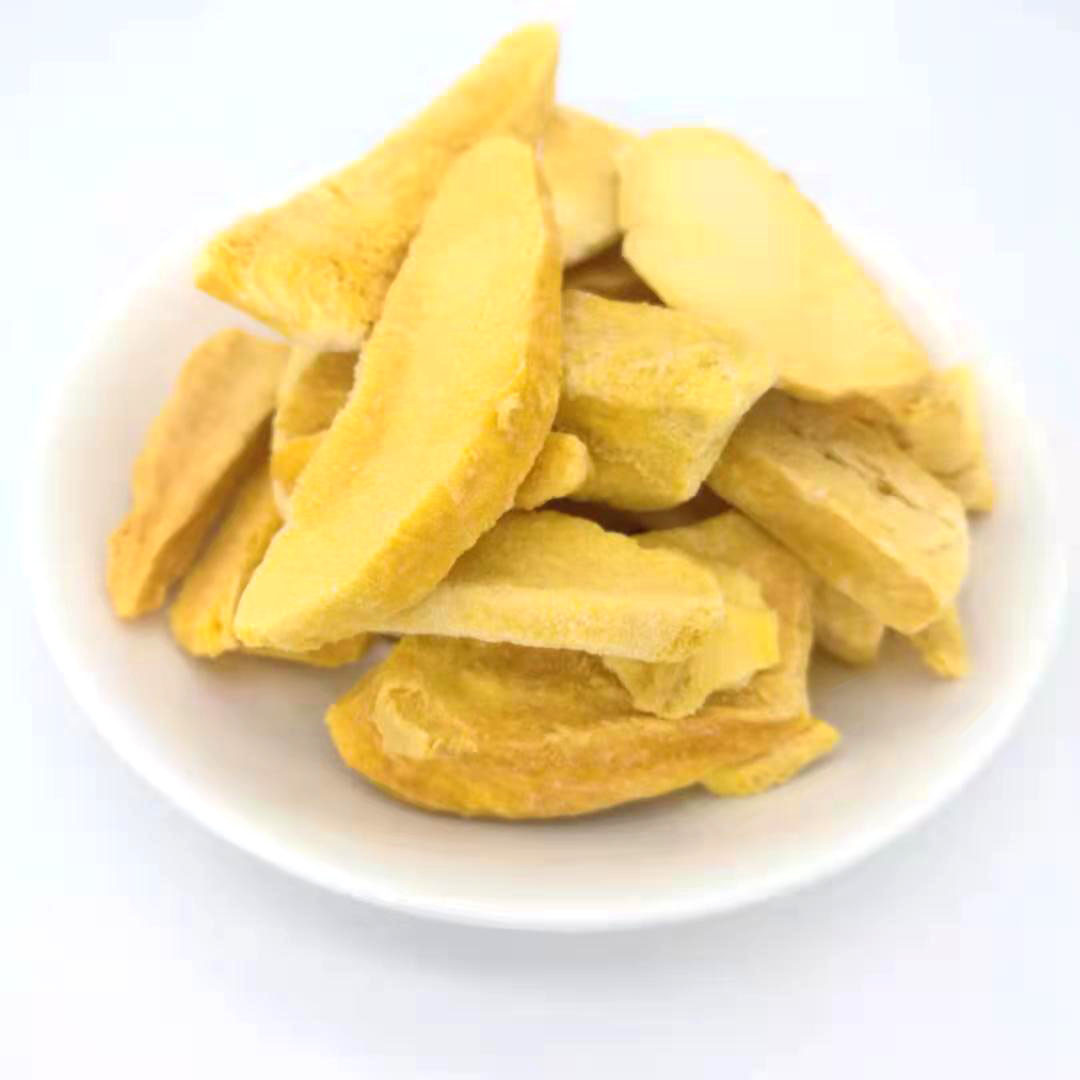 FREEZE DRIED MANGO
Take care for your family wholeheartedly from HIMARKanti-scalding thermostatic showers.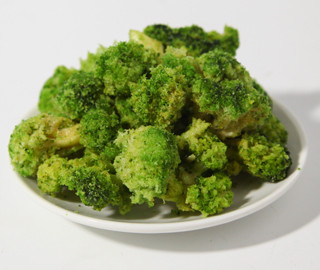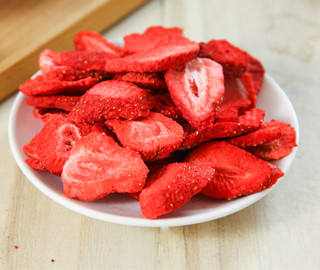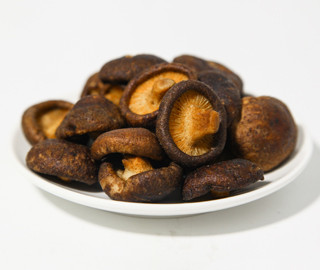 VACUUM FRIED MUSHROOM
Pull-out, pull-down and normal style, you can have awide range of different kitchen faucets for your home.
ABOUT TTN®
Company name : TTN (TIANJIN) METAL IMPORT AND EXPORT CO.,LTD
Established time : 5th May 2009
Main Business : Fruit and Vegetable Products (FD/VF/CANNED/AD)
Food Additives : GABA/Ascorbic Acid
Ingredient : Chilli/Soy/Vinegar
Learn more about us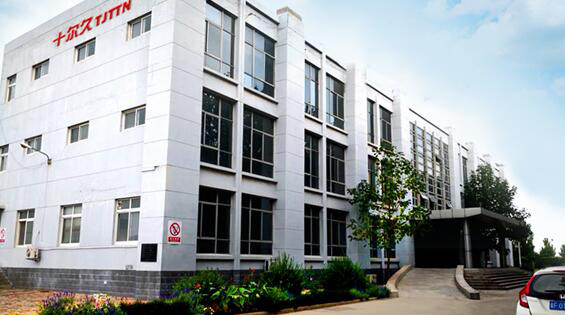 How to use TTN Product?
1. Snack / Chips
2. Decorate bread, cake, ice cream, biscuit and so on
3. Add to oatmeal or corn flakes, increase the taste and flavor of fruit
4. Coated by chocolate, become a new product - fruit chocolate